Last Updated: 9/1/2010
--- The California Central Coast ---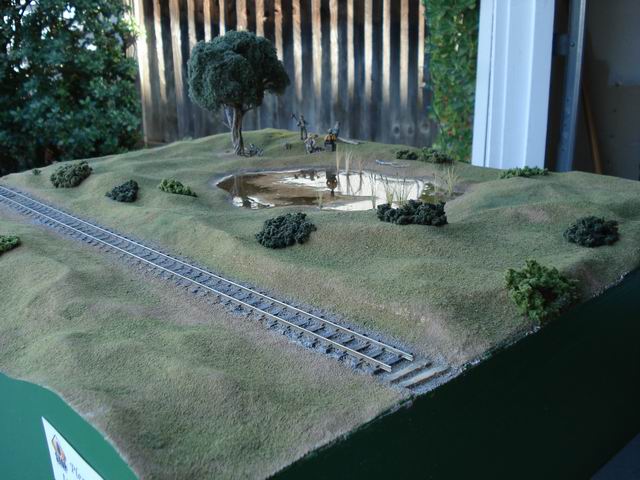 - Module Specifications -
Our specs are based on an interface design originated by the Texas Outlaws. Based on conventional wisdom, experience, and lots of trial-and-error, our spec details a workable basis for On30 modules. It focuses on the items needed for interoperability, and reliable operation. There are two versions of the spec presented at the links below. The Long Version contains additional verbiage, diagrams, and appendices that include items which are somewhat specific to the California Central Coast group. The Short Version contains the bare bones spec detailing just the information needed to create a module compatible with the California Central Coast design. If you have (or are starting) an On30 group, an editable version of these documents is available apon request.
New version is available.
What's new? - PowerPole connectors, mainline grades, many little fixes. And the new condensed Short Version. This update fills some holes in the former version, folds in things that work but which drifted away from the last version, and tries to address the feedback and critiques from those who've read, adopted, adapted, and/or followed the last document.
Copyright 2010